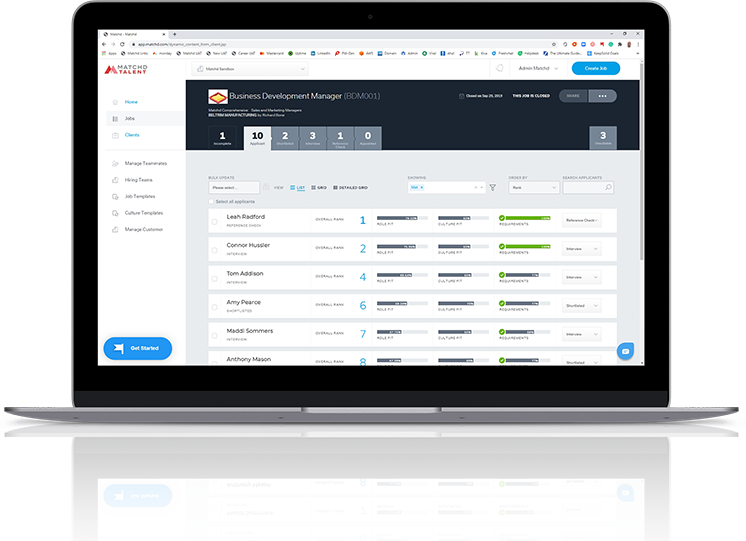 We match people's natural strengths to the right employer, so both may thrive.
We identify the strengths of the individual and the critical needs of the employer to predict deep connections, enabling pairing opportunities where people and employers can flourish.
Our MATCHD software platform brings together an array of scientifically proven algorithms that generates deep data to match people to their ideal career with their ideal employer.
The tech revolution the recruitment industry has been waiting for.
We know how hard it is to hire the right people, because we've been through it ourselves. That's why we created MATCHD, a science-powered recruitment software platform, proven to find the best candidate every time by assessing ALL job candidates equally.
We recognised that the conventional approach to staffing solutions was unnecessarily expensive, time-consuming and prone to bias. So, we rethought the entire process. Forget reading hundreds of CV's and cover letters and looking for that needle in the haystack. We collect the needles for you and present them to you up front.
Now, you start with quality, and hire the best.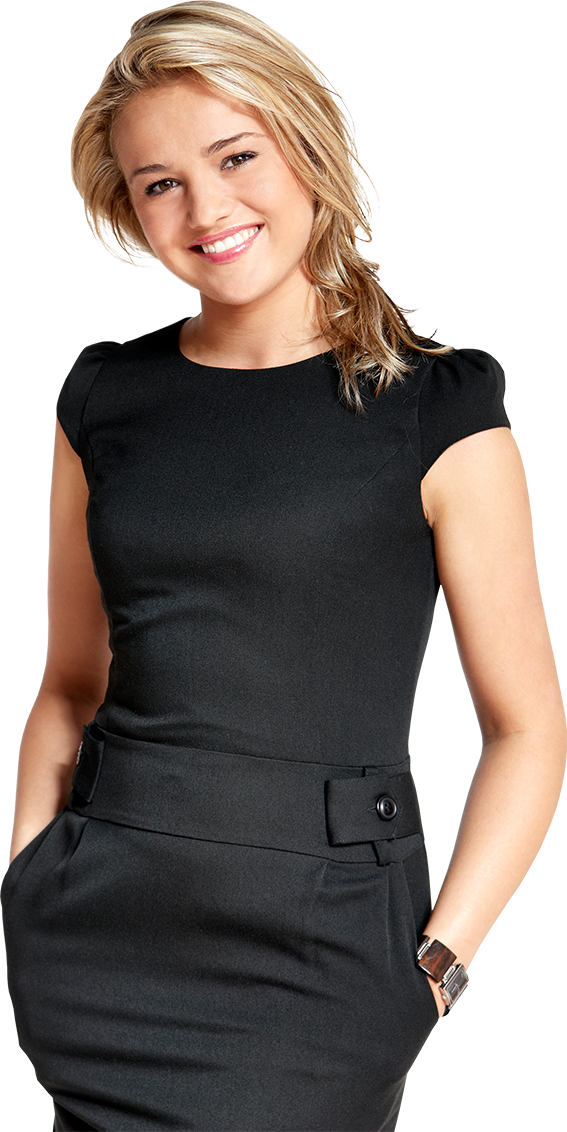 Our MATCHD Talent Platform which includes science-backed Role Fit and Culture Assessments have been tried, tested and loved by some of the world's leading companies.